COURSE DURATION: 1 MONTH
Every participant will be provided with total no. of 25 patients
All the materials will be provided by the institute except Airotor
MODULE 1: Endodontics
Demonstration and hands on (using hand files, hand protaper files, Rotary endodontics)
– Access cavity preparation of anterior, premolar and molar on extracted tooth.
– Biomechanical preparation of canals using STEP BACK & CROWN DOWN technique
MODULE 2:
– Working length determination using apex locator.
– Clinical diagnosis in endodontics.
– Interpretation & use of RVG in endodontics.
MODULE 3:
-Demonstration and hands on of Different Obturation techniques.
-Clinical knowledge about use of various Intracanal Medicaments, Sealers in endodontics.
-Prevention and Management of fracture of instruments and ledge formation.
– Retreatment in endodontics & Demonstration of GP removal.
MODULE 4:
-Prosthodontics, Aesthetics & Restorative Dentistry
– Diagnosis and treatment planning in fixed partial prosthesis and steps of crown preparation
– Demonstration and hands on of Light cure Class I – V Composite restoration
-Demonstration and hands on of vital tooth Bleaching & Non Vital tooth Bleaching (Walking Bleach)
– Clinical Diastema Closure.
-Tooth Jewellery
MODULE 5:
– Restoration of endodontically treated tooth (Post and core) [hands on] – prefabricated & customized
– Gingival retraction and multiple impression material technique in fixed partial prosthesis
– RPD cast designing
– Pontic design discussion classes
– Tooth Preparation, Impression making and cementation procedure.
MODULE 6: Oral surgery, Periodontics
EXTRACTION
-open & closed
-Local anesthesia – Nerve block
-Flaps
-Management of trauma cases
-Splinting of mobile teeth
-Impactions
-Extraction of grossly carious teeth
MODULE 7:
 Sutures
-Materials
-Techniques
-Hands-on
-Medically compromised patients
-Minor Oral Surgery
MODULE 7: Pedodontics
Direct and Indirect pulp capping
Different materials available including MTA
MODULE 8:
Pulpotomy, Apexogenesis and Apexification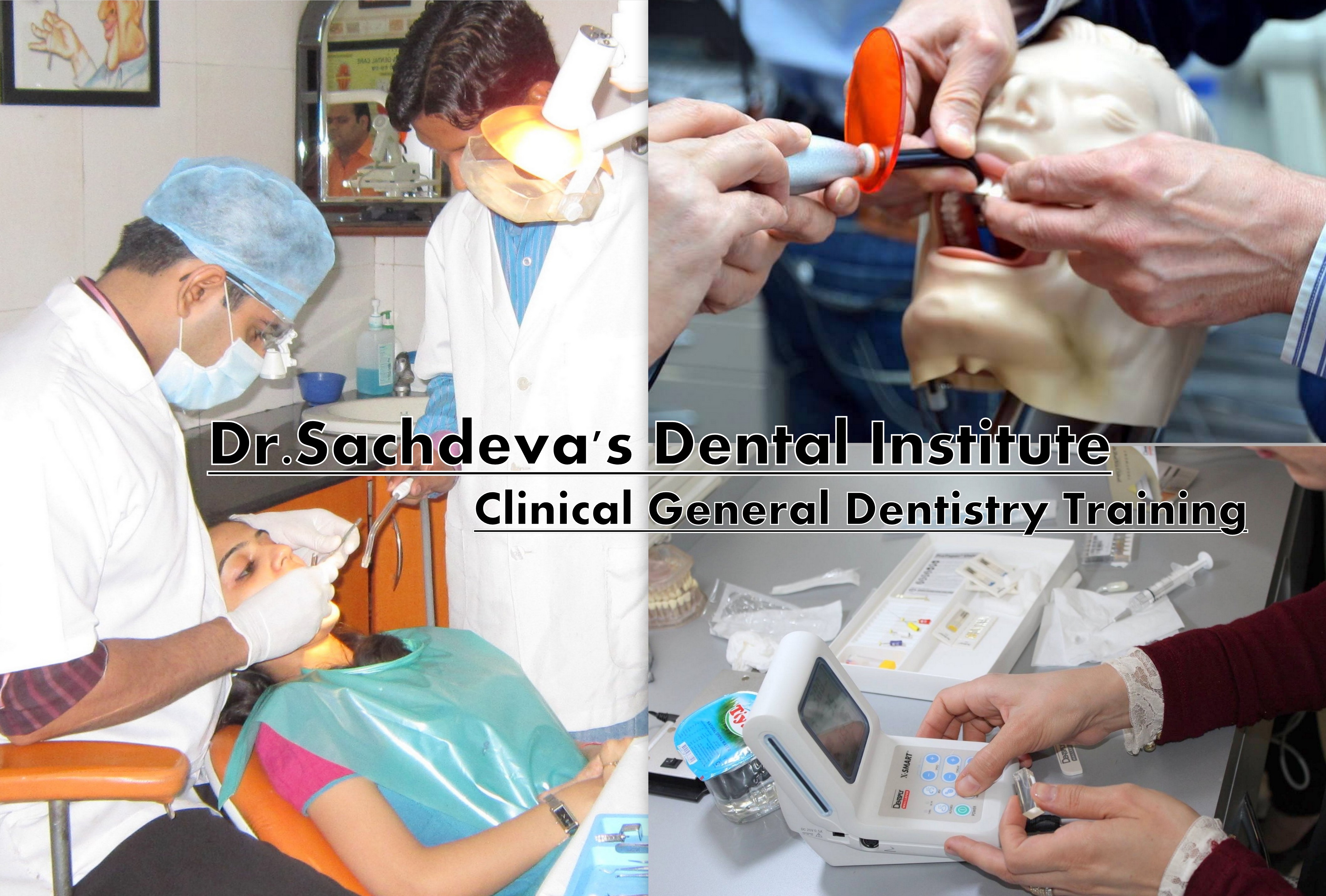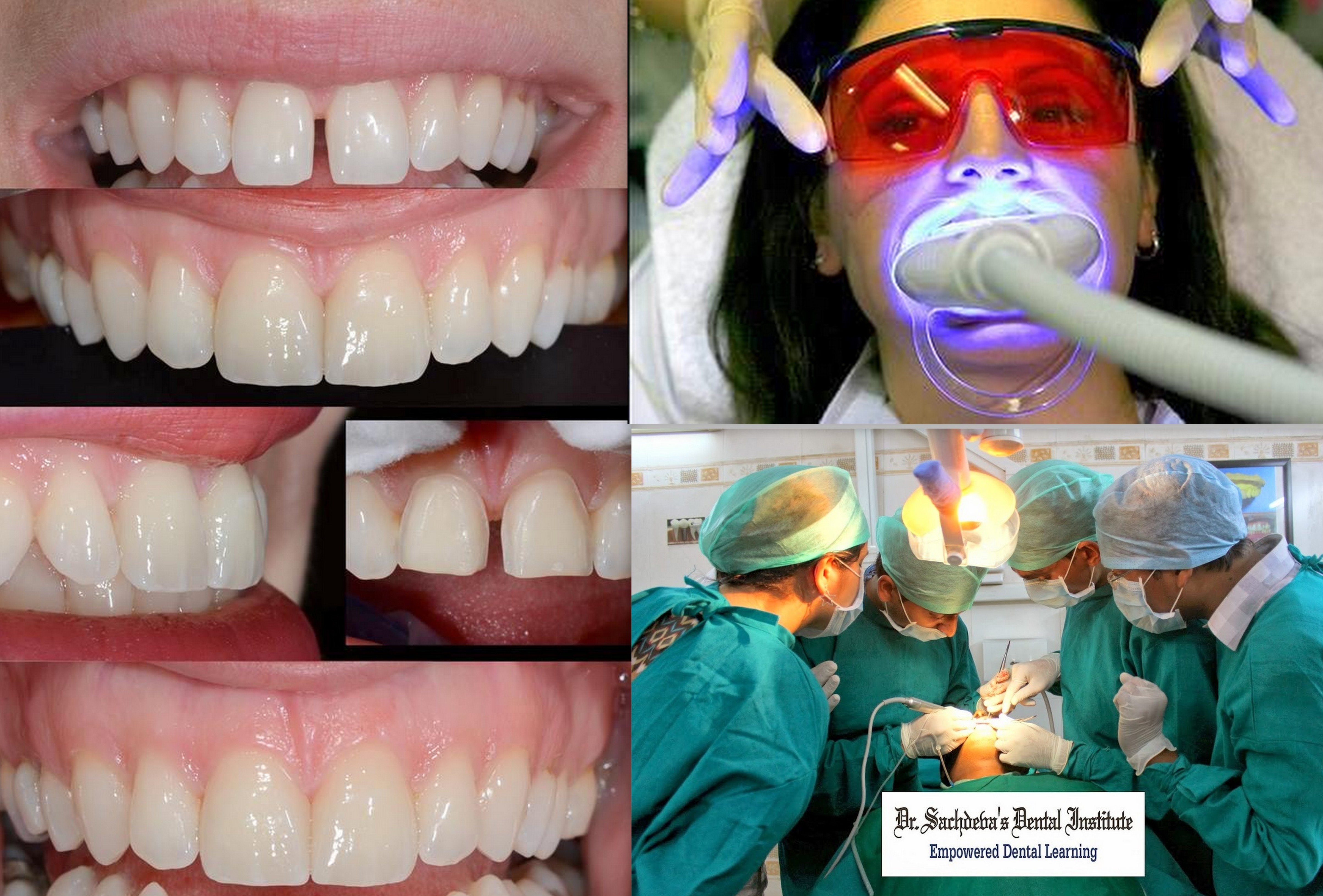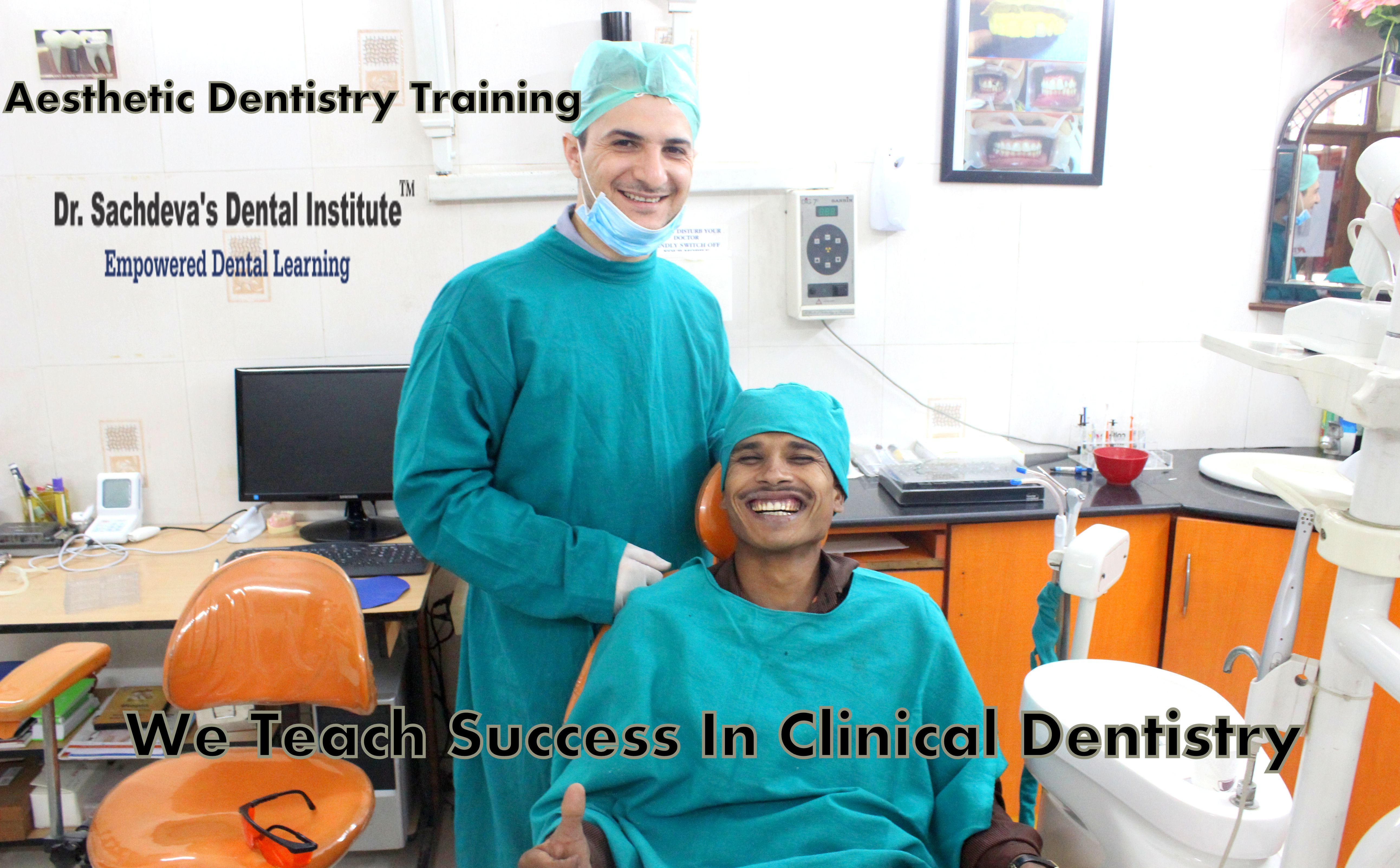 See More Images